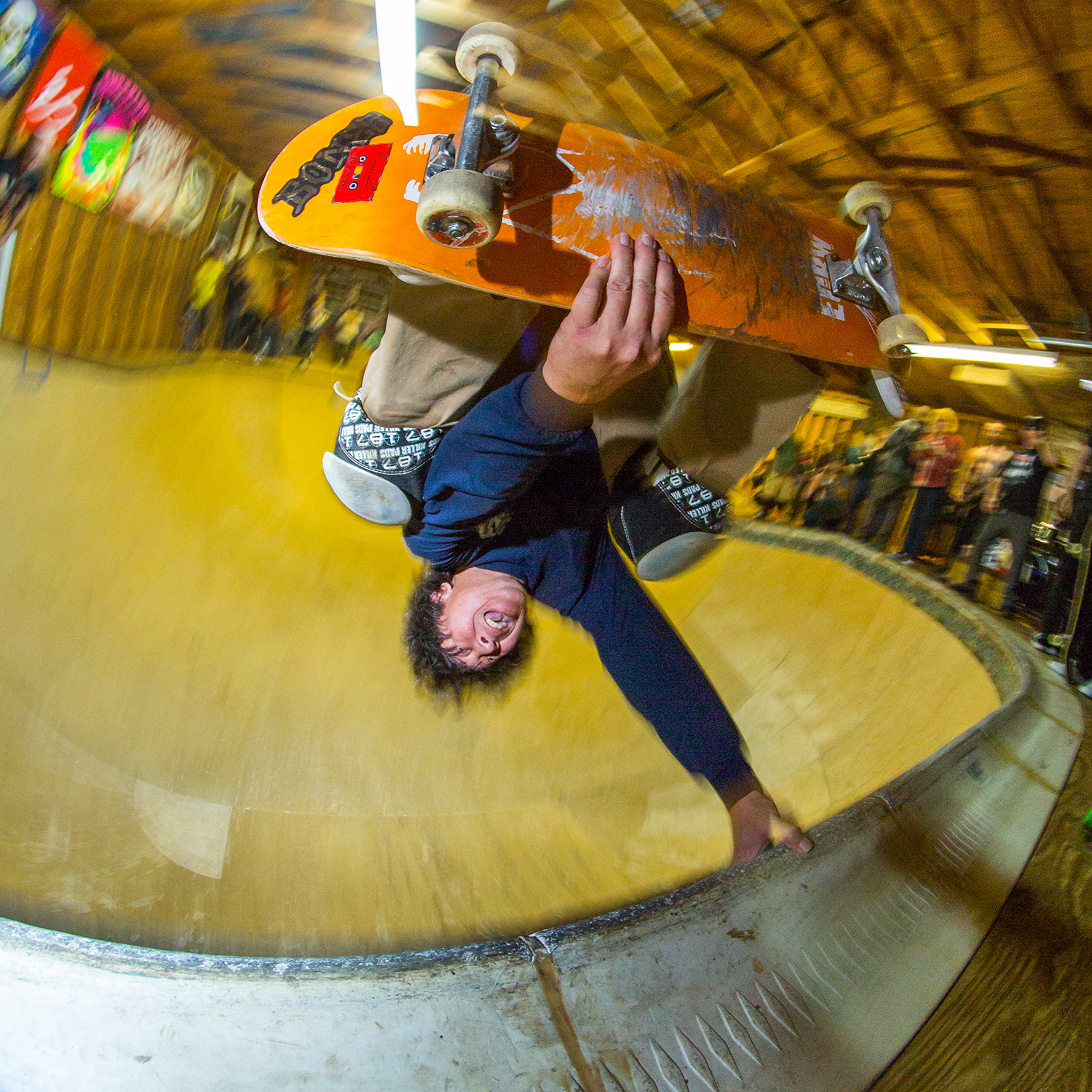 About Us.
Welcome to FedStone Skate where passion for skateboarding meets the unmatched performance of our premium skate pool coping. Since our inception, we've been carving our path in the skateboarding community, driven by a deep love for the sport and an unwavering commitment to excellence. With our roots firmly planted in the skate scene, our team is composed of dedicated skaters who understand the nuances of transitions, grinds, and tricks like no other.
Established as an extension of the renowned Federal Stone brand, our skateboarding team is a manifestation of our dedication to quality and innovation. Just as our pool coping has been a staple in outdoor design since 1965, our skate team represents a new era of creativity, pushing the boundaries of what's possible on concrete and coping. As ambassadors of Federal Stone, our team showcases the synergy between craftsmanship and skateboarding, embodying the spirit of progression that defines both our products and our sport.
From concrete bowls to backyard ramps, the FedStone Skateboarding Team leaves its mark wherever it rides. We're not just a team; we're a community of skaters united by the thrill of the ride, the pursuit of perfection, and the indomitable spirit of adventure. Join us as we continue to shape the future of skateboarding while paying homage to our heritage, proving that like our pool coping, our team's influence is enduring and destined to be legendary.
Check out the Federal Stone products at: www.federalstone.com